Gear change - I noticed a deterioration in gear changes on my ZRX, over the past year.
It makes no difference whether I used old or new oil in the crankcase.
I took apart the gear shift linkage and removed the left footpeg.
Lots of oxidation.
Shaft that the lever rotates on.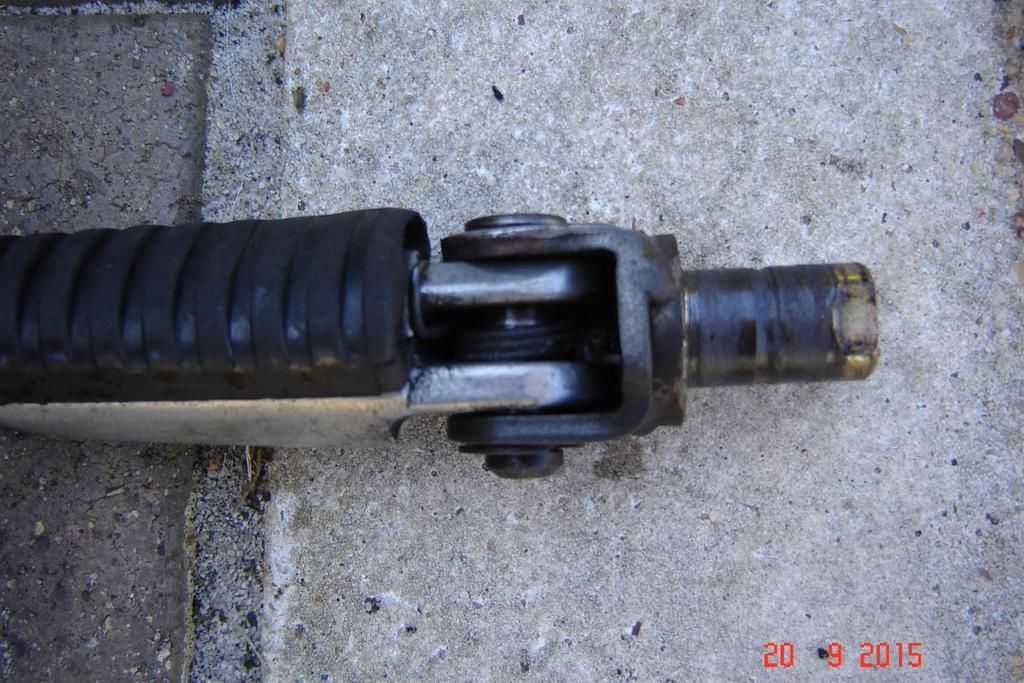 The corresponding bush.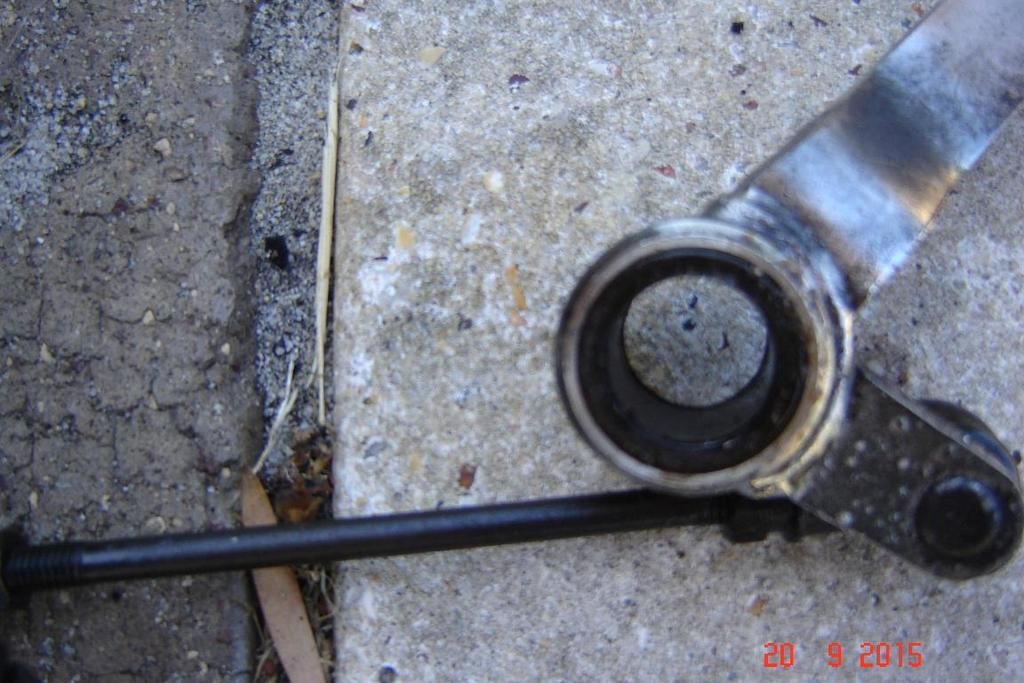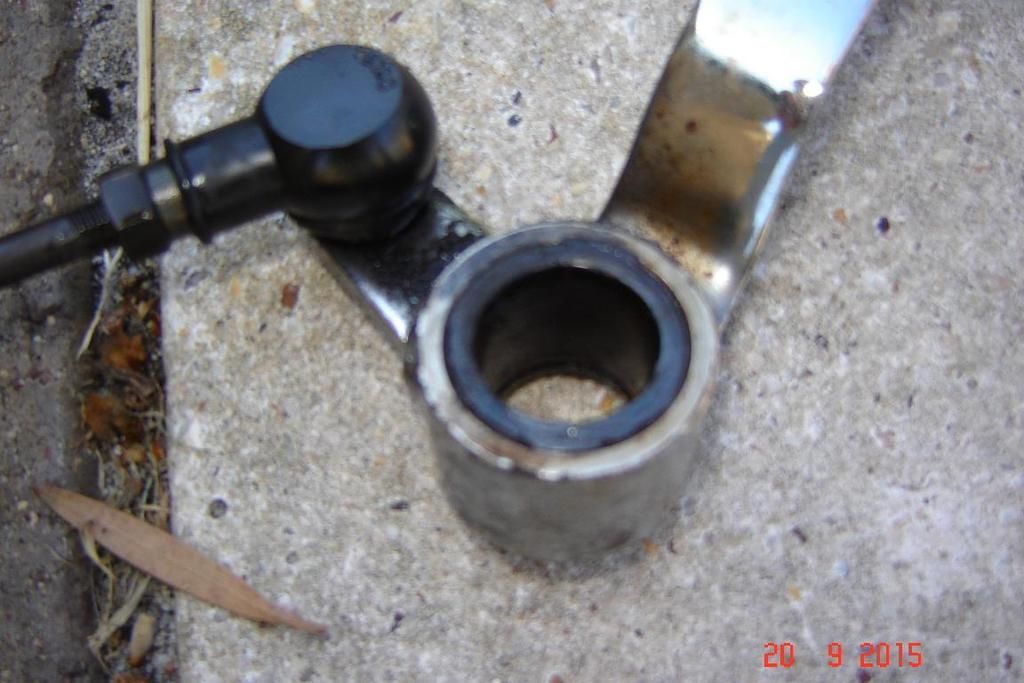 I cleaned both up with fine emery paper, added some grease, and reassembled.
It also pays to clean up any chain grease where the shift shaft goes in to the engine (I won't try to explain this to anyone who has a shaft drive).
Gear shifts are very smooth now.